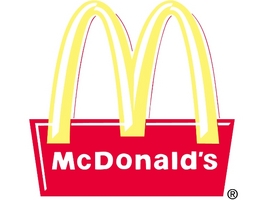 McDonalds Mc 10:35
United States,
California,
San Bernardino
The McDonalds Mc 10:35 is a sandwich that can only be had at exactly 10:35am on weekdays. The other catch is that you must make it yourself. Confused yet? ...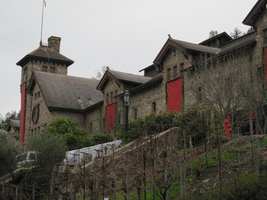 Culinary Institute Of America
United States,
California,
St. Helena
Rising castle-like on the western hills, the CIA at Greystone is one of the Napa Valley's most historic and majestic properties. It's also one of the world's most unique ...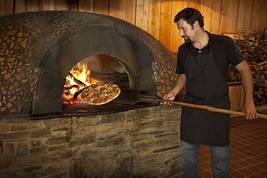 Full Of Life Flatbread
United States,
California,
Los Alamos
Located on the Central Coast of California surrounded by organic and sustainable farmers, ranchers, wine and food artisans Full of Life Flatbread produce a line of award winning frozen ...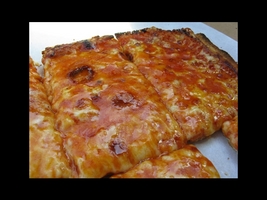 Barone's Famous Italian Restaurant
United States,
California,
Valley Glen
Founded in 1945, serving southern California's first rectangular, Neopolitan style pizza. Not many places can put claim the word "Famous", but Barone's truely can. There is such a loyal ...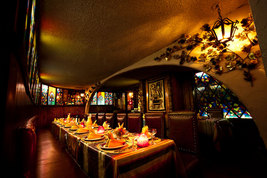 Gardens Of Tasco
United States,
California,
West Hollywood
Since 1971, the Gardens of Taxco has built its reputation on consistently providing the best Mexico-City style cuisine in Los Angeles. The unique five course dining experience begins when ...