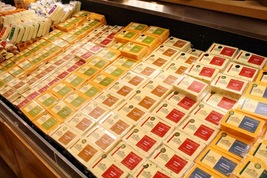 Hilmar Cheese Company
United States,
California,
Hilmar
In 1984, twelve Central California dairy families, seeking to maximize the value of their Jersey cows' high solids milk, created the Hilmar Cheese Company. They have a free California ...
Flightdeck Air Combat Center
United States,
California,
Anaheim
Have you ever wanted to fly a Boeing 737 into Los Angeles International Airport or maybe Paris? How about a dogfight in an F-16? If you are at least ...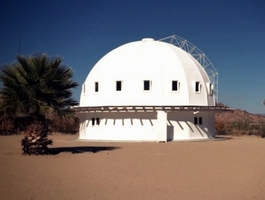 Integratron Dome And Sound Bath
United States,
California,
Landers
George Van Tassel, was the creator of the Integratron. He was an aeronautical engineer and test pilot who worked for Lockheed, Douglas Aircraft and alongside Howard Hughes at Hughes ...