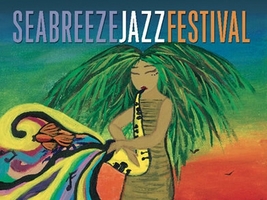 Seabreeze Jazz Festival
United States,
Florida,
Panama City Beach
Combine the best in smooth jazz together with devoted fans, beautiful white sand beaches, great shopping and dining, and good old "Gulf Coast Charm". In April the city of ...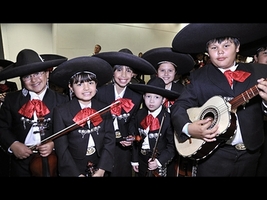 Mariachi Conference
United States,
Arizona,
Tucson
The Tucson International Mariachi Conference was created three decades ago to pass mariachi traditions to the next generation---keeping the cultural heritage alive. Each year, hundreds students from all over ...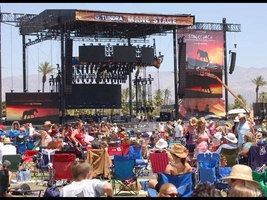 Stagecoach Country Music Fest
United States,
California,
Indio
Stagecoach Country Music Festival 2012 features some of the biggest headliners in country music. Performances by such artists as Brad Paisley, Jason Aldean, Miranda Lambert, Blake Shelton, Alabama, Martina ...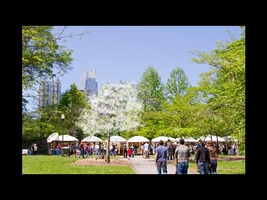 Atlanta Dogwood Festival
United States,
Georgia,
Atlanta
An Atlanta staple for more than 75 years, there is something for everyone at the Atlanta Dogwood Festival. Virtually every kind of art imaginable is represented at the festival, ...