Chocolate Shop Wine
United States,
Washington,
Walla Walla
In layman's terms: Think chocolate milk that was mixed with red wine. Sounds weird, but for some reason it works! For the wine Sommelier: It is the ultimate "Chocolate ...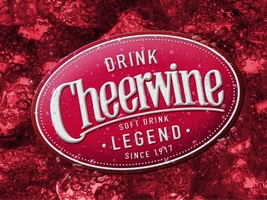 Cheerwine: Nectar Of North Carolina
United States,
North Carolina,
Salisbury
It's a Carolina thing! Created in 1917 in Salisbury, North Carolina by a general store owner named L.D. Peeler, this singular soft drink with a hint of wild cherry ...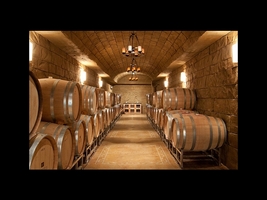 Reustle Prayer Rock Vineyards
United States,
Oregon,
Roseburg
Tucked away and nestled in the rolling hillsides of Roseburg, Oregon is the 2010 Small Winery of the Year. Reustle - Prayer Rock Vineyards is situated a mile in ...