Riverfest Arkansas
United States, Arkansas, Little Rock / May
Web: http://riverfestarkansas.com/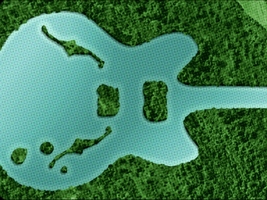 Riverfest is a celebration of visual and performing arts that is held annually over Memorial Day weekend on the banks of the Arkansas River in Little Rock and North Little Rock. Riverfest is the largest single event in the state of Arkansas with a rich 35-year tradition. Approximately 260,000 festival-goers attend.
The mission of Riverfest is to produce a quality, recreational, cultural, educational, family-oriented celebration of the visual and performing arts for the benefit of the community. Riverfest and quality will always be synonymous. From offering an outstanding children's area where every activity is free to the participant, to an area focusing on young teens, to ArtZone where art classes are offered to the young (and young at heart), to the International Village where festival-goers can travel the world, to numerous special attractions, events and family oriented activities, there is something for everyone.
Riverfest is unmatched in entertainment. A wide variety of entertainment has always been presented. From the Arkansas Arts Center's Tell-a-Tale Troupe to the Arkansas Shakespeare Theatre, festival-goers have been treated to some of the best-known names in music: Al Green, ZZ Top, B.B. King, Blues Traveler, Brad Paisley, Jason Aldean, Heart, Hinder, Cheap Trick, Collective Soul, Diamond Rio, Don McLean, Everclear, Hank Williams, Jr., Hootie & the Blowfish, James Brown....